Section of global economics and finance in Luxembourg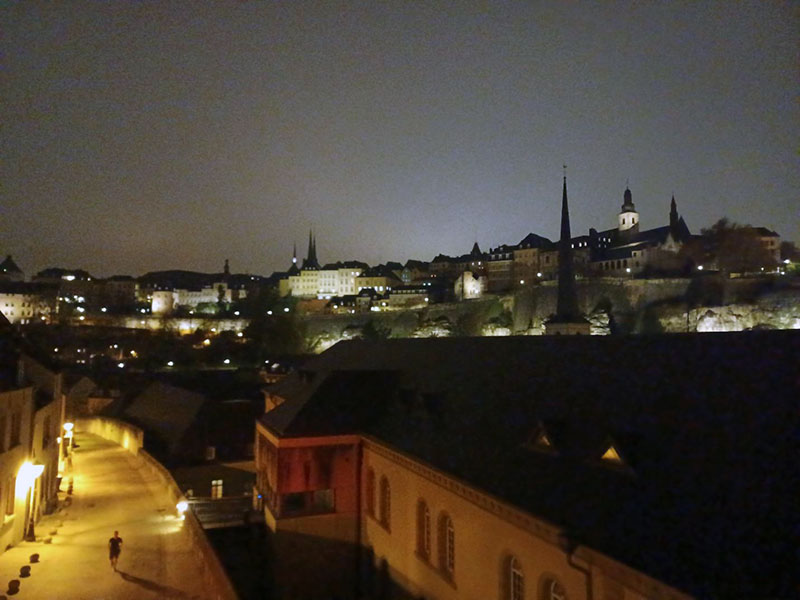 The Academy has established a Section on Finance and Economics in Luxembourg for our members and investors, as they will have a number of opportunities and advantages when investing and doing business in Luxembourg.
Luxembourg is one of the leading international financial centers and a city with a very high quality of life. Luxembourg has long been recognized as a favored destination for international investors owing to its political stability, strategic location in the heart of Europe, strong legal framework, business-friendly environment, and a highly skilled and multilingual workforce. Luxembourg offers numerous incentives and advantages, including a favorable tax regime, a robust financial sector, and access to an extensive network of double tax treaties with other nations.
The Section on Finance and Economics in Luxembourg advises our members in the process of establishing business communities in Luxembourg. Recognizing the importance of collaboration, we actively seek partnerships with our members. Leveraging our extensive network and local expertise, we can help offer you support in the following fields of cooperation:
1. Buying property and land: Luxembourg offers a variety of real estate and construction opportunities. We offer comprehensive support in acquiring land and real estate in Luxembourg. With our knowledge of the local market, we can help you navigate the intricacies of purchasing properties, whether for commercial or residential purposes, ensuring a seamless and secure transaction.
2. Acquiring an existing SARL to expand your existing business to Europe: our company specializes in facilitating the acquisition of existing SARLs in Luxembourg. Acquiring an existing SARL provides you with the advantage of a head start in the Luxembourg market, bypassing the complicated process to set up a new company from scratch.
3. Opening new companies/business partnerships:
If you prefer to establish a new business or a company in Luxembourg, our team can guide you through the entire process. From entity registration to legal compliance, taxation, and other administrative requirements, we provide a comprehensive range of services to ensure a smooth and efficient establishment of your business ventures.
4. Permanent residency: acquiring ownership of an established business in Luxembourg can also open doors to permanent residency and the opportunity to obtain Luxembourg citizenship within 5 years in case of residence in Luxembourg. For those living in Luxembourg, quality medicine and pension insurance will be available. In addition. Luxembourg can become your second home.
5. Tax benefits: Luxembourg has an attractive tax system that may be attractive to investors. The country offers low tax rates, tax incentives and double tax treaties with various countries.
6. Innovation and technology: Luxembourg is actively developing its innovation and technology capabilities, even in areas such as space technology.
Establish Your Presence in Luxembourg with Our Expertise and Partnerships
Members of the section transfer an entrance fee of 150 euros.
Recipient:

ECONOMISTA CONSULT SARL
266 RUE DE NEUDORF L-2222 LUXEMBOURG
International Bank Account Number (IBAN) LU51 0021 3768 9521 7300
Currency: EUR